Life is busy, when do we ever take time out to ask ourselves the important questions? When something feels uncomfortable or difficult we
often distract ourselves with the TV, a few glasses of wine, exercise, cake, shopping..... Just something to block out what we don't
want to deal with - because we don't know how.
Coaching is like pressing pause on life for a little while,
and taking the time to check in with how you're feeling
and why, so that you can move forward in just the right
way for you.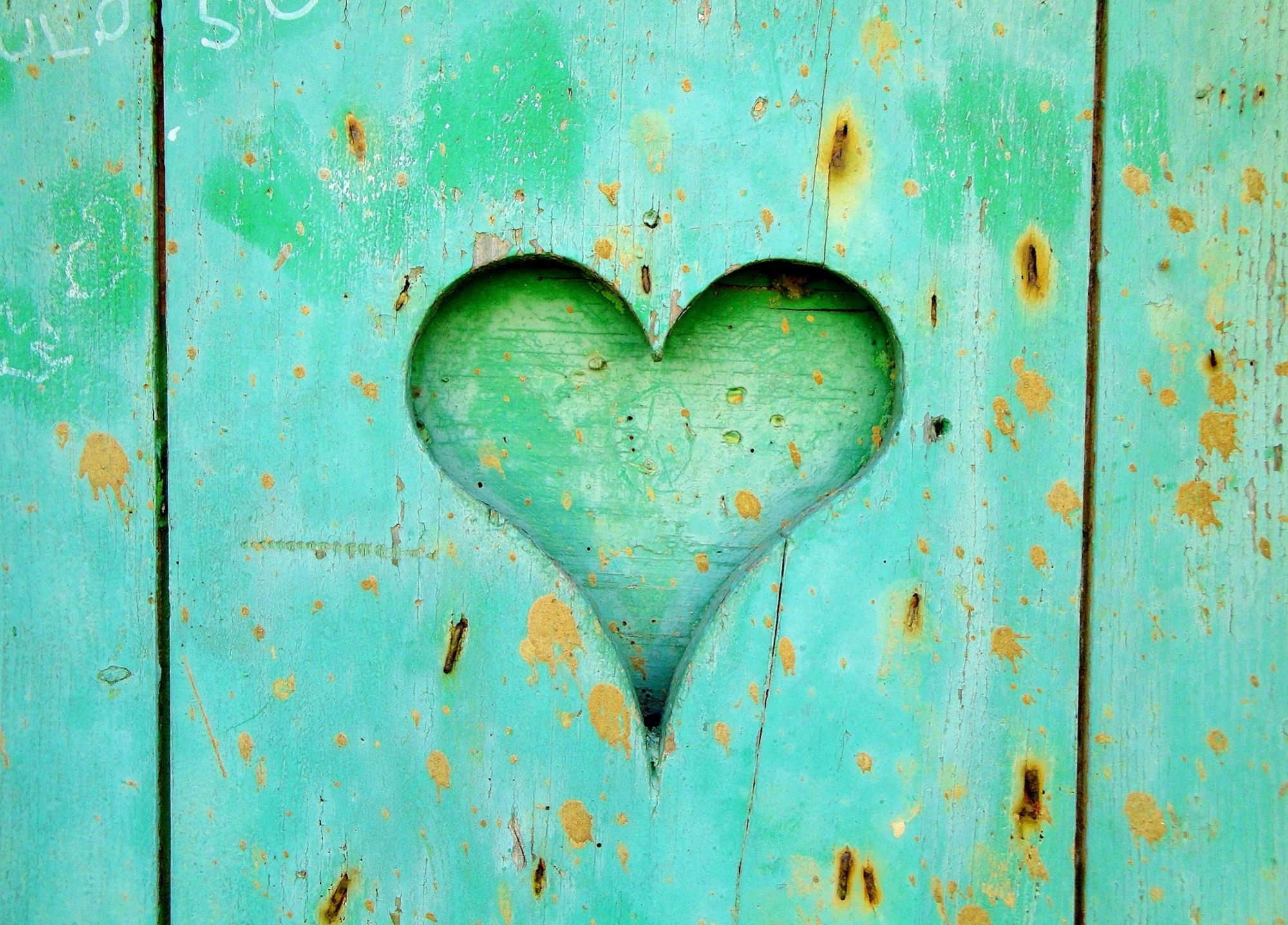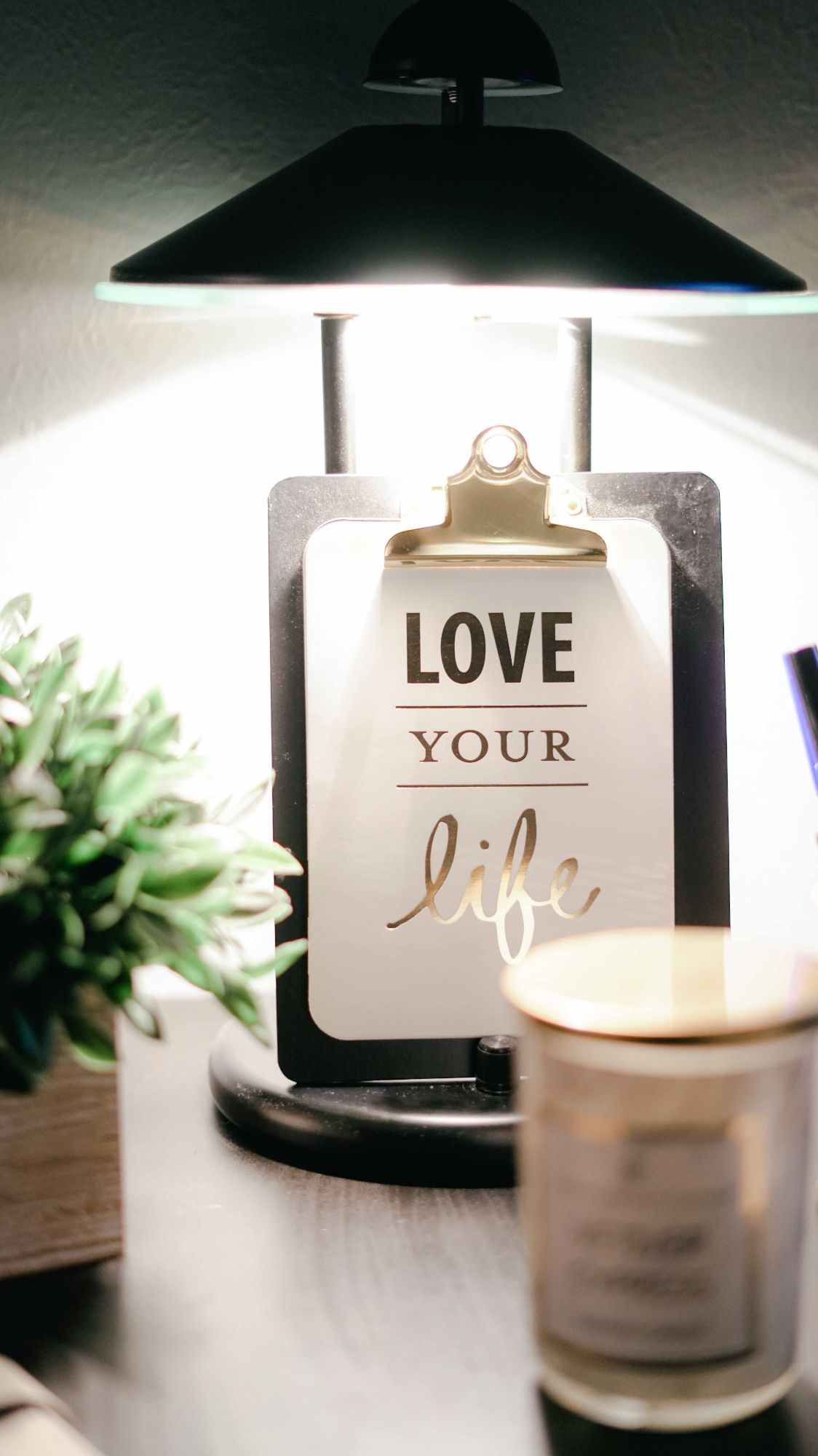 With the help of your coach you can see a birds eye view of your life as it is today, and because your coach is completely impartial they can help you to take a more objective look at any (inner or external) obstacles you're facing. More than looking at your past, coaching focuses on your future and helping you to move forward.
I see coaching as a tool for personal development; and as such I'm committed to my own development and to being as alive and as human as possible. I promise to bring my whole authentic self to our coaching sessions, and to be fully present so that I can facilitate what is needed at that moment – be that holding a quiet calm space or co-creating something exciting and transformational.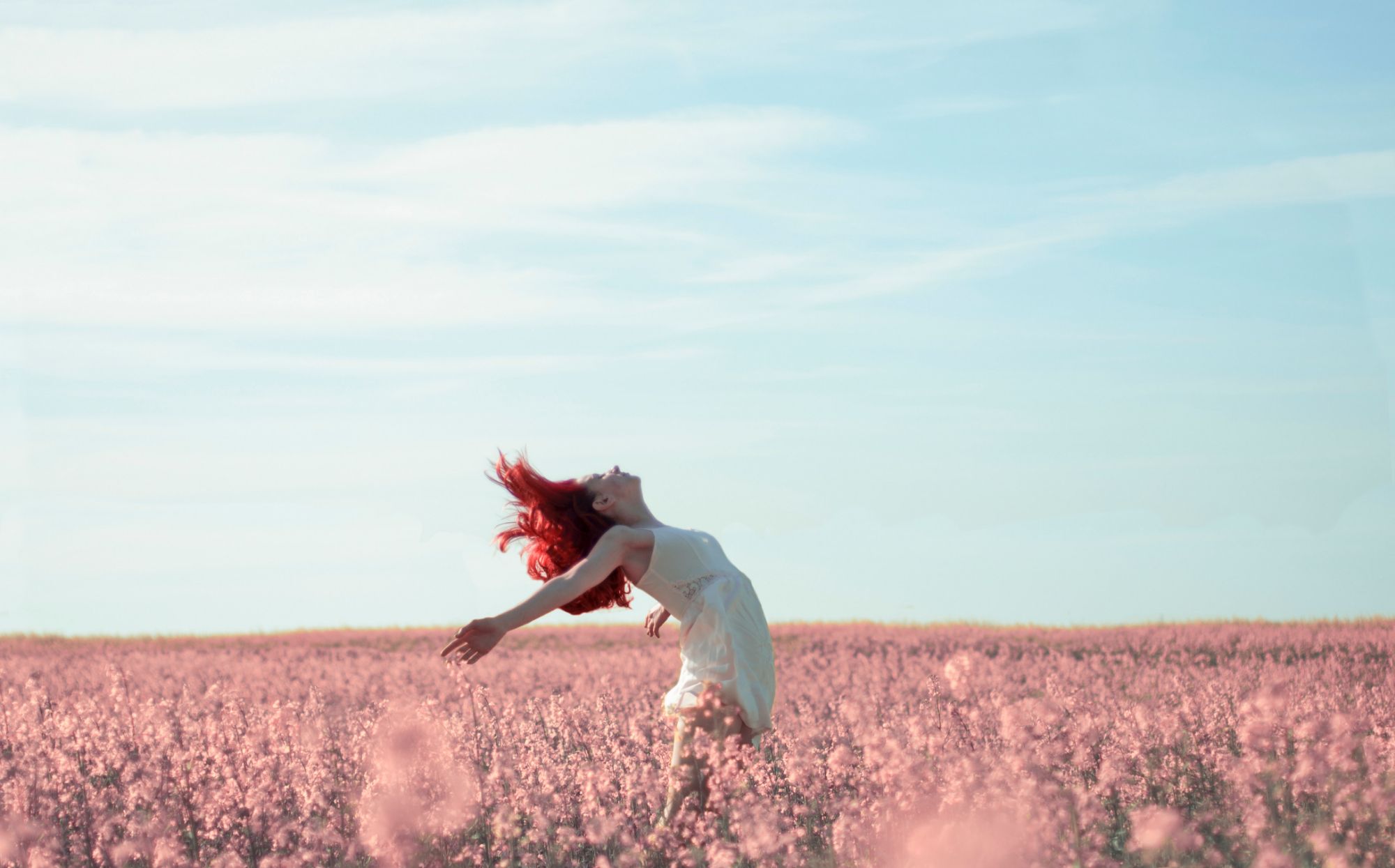 Questions about Coaching?
Contact me here with any questions about how coaching might work for you
Thank you for submitting the contact form.