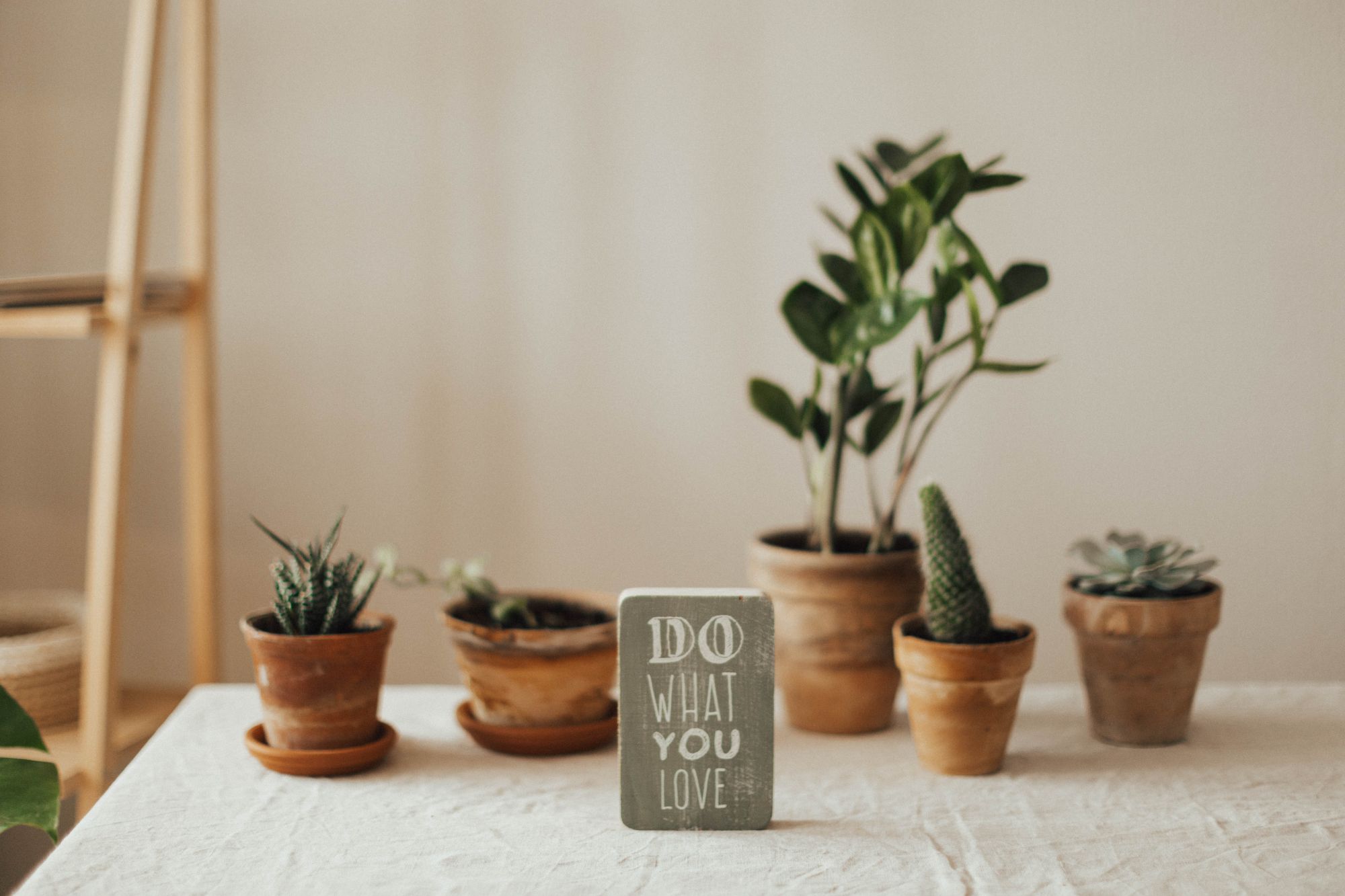 During this programme we will:
get crystal clear on your personal values (the stuff you care about), your strengths (you already have lots of them) & how you want to live your life
Explore career options that align with the above (imagine doing work that interests you & that you care about!!)
Develop confidence, work through uneasy feelings & develop your mindset so that you can become your own coach
Plan AND take action -real steps forward, towards the career you want
CV/application and interview preparation as needed (I've got nearly a decade of HR & Recruitment experience too)
Most importantly, you'll learn how to tune in to what's right for you (and how to get it), throughout the twists and turns of your career (and life) way after our coaching sessions have finished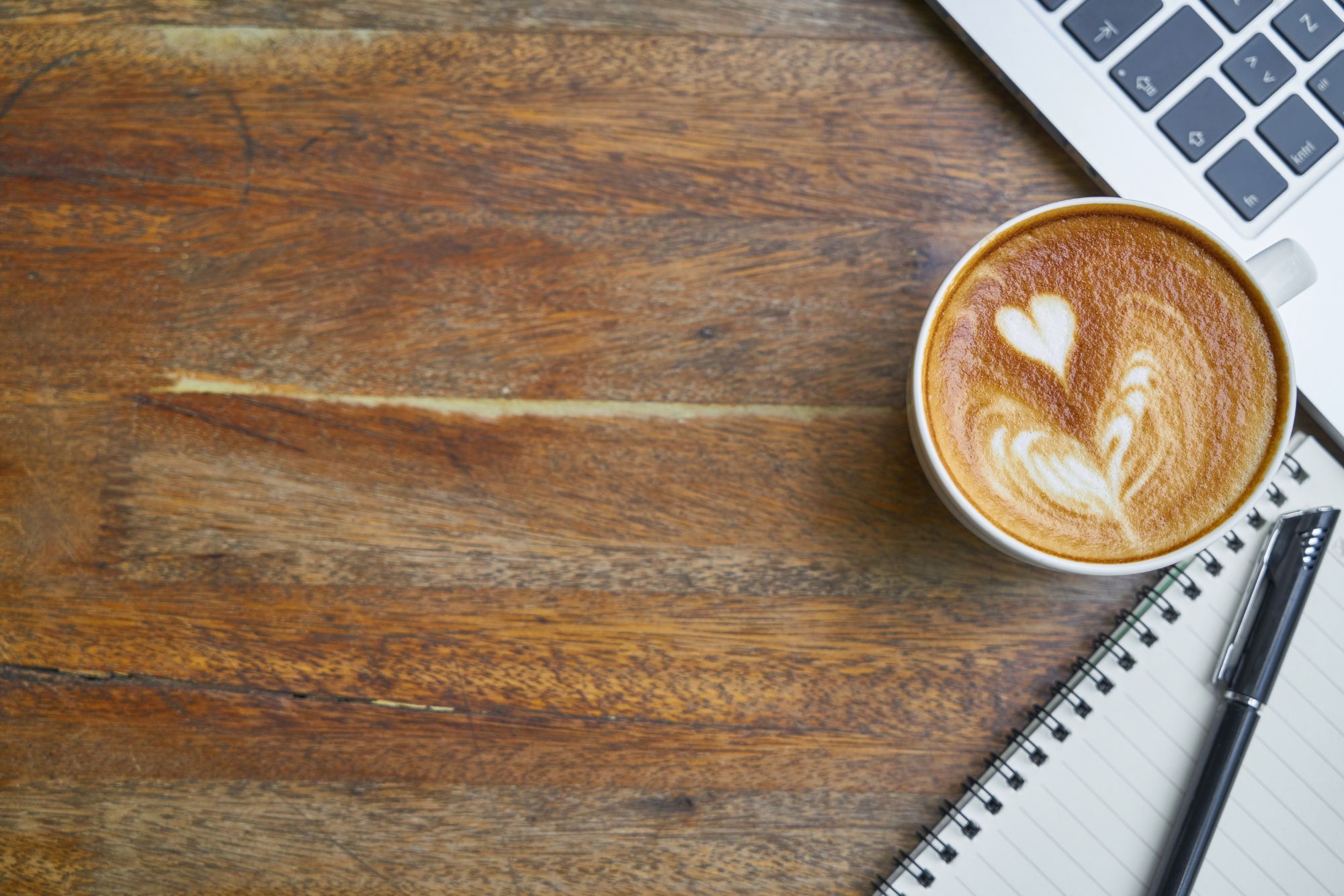 Included:
X1 - Two hour coaching session so that we can get stuck in right away

X5 - 75 minute - coaching sessions (dependng on location & preference these can be face to face, over the phone, or on Skype/Zoom)
E-mail support throughout - so that if you have any questions, worries or revelations you don't have to wait a whole week to talk them through
I'll be sharing resources which might benefit you, as well as lots of encouragement, support and inspiration - I will be with you on this journey
A little bit of independent work - a lot of the magic happens in between sessions when you've time to reflect on our session. Expect to commit 60-90 minutes per week for this.
I know your journey doesn't end when we finish our 6th coaching session, that's why:
You'll have the option to purchase an additional 2 sessions at just £40 per each (both within a year of your last session). After all, you might have interviews to prepare for, confidence levels to build on, and exciting decisions to make!
COMING SOON: you'll be welcomed in to a private members only facebook group, where you can expect to receive ongoing support, encouragement and tools to help you continue to move forward in just the right way for you. Watch this space.
£395
(Increasing to £495 from Oct 2020)