.....feeling inspired and energised by your work, feeling connected to what you're doing and excited about your future Imagine simply doing work that aligns with your personal strengths and values...
You can have this! You don't have to, and shouldn't, spend your time feeling trapped, uninspired and flat as a pancake about your job. Life is way too short.
But, I've been there, I know it feels overwhelming, if not impossible, to figure out what to do, and I know making a big change feels like a big risk. But you have to ask yourself, what's the alternative? Staying put and looking forward to a life of working in jobs that pay the bills but suck your soul dry? You deserve more than that, and I'm guessing you want more than that.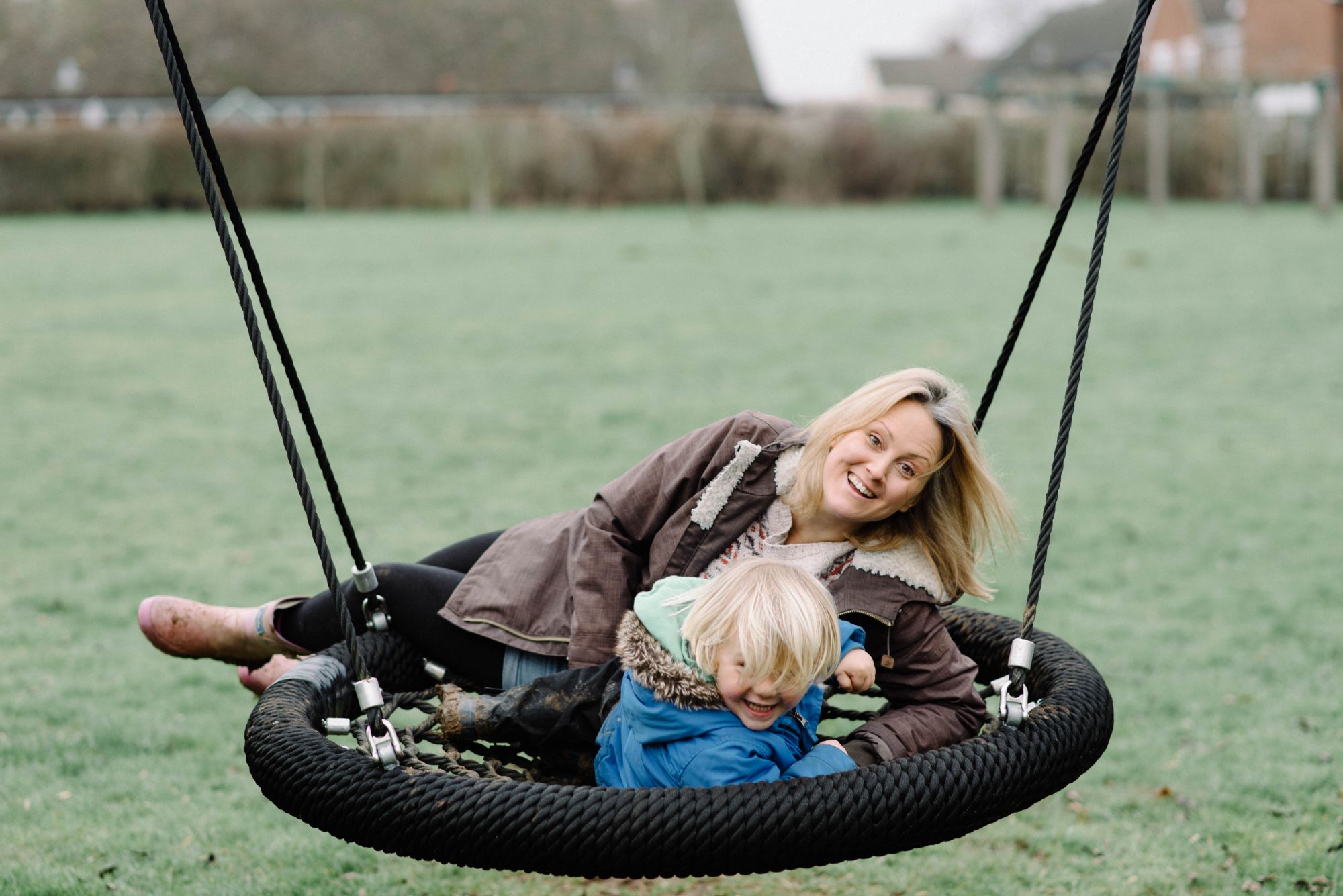 Accept that you don't have to do a job that at best is a bit meh, and at worst makes you miserable
Create time and space in your life to get super clear on who you are, what's important to you & what your strengths are
Make changes so that you can be happy in your work & pursue a career that makes sense for who you are, as a whole human being
Figure It Out - 6 week coaching plan
During this programme we will get crystal clear on your personal values (the stuff you care about), your strengths (you already have lots of them) & your interests
Explore options that align with the above (imagine doing work that interests you & that you care about!!)
Develop confidence and work through any uneasy feelings that can come with change
Make a plan, take real steps forward, curate the career you want
CV/application and interview preparation as needed (I've got nearly a decade of HR & Recruitment experience too)
Most importantly, you'll learn how to tune in to what's right for you (and how to get it), throughout the twists and turns of your career (and life) way after our coaching sessions have finished
Included:
6 - 60-90 minute - coaching sessions (dependng on location & preference these can be face to face, over the phone, or on Skype/Zoom)
E-mail support throughout - so that if you have any questions, worries or revelations you don't have to wait a whole week to talk them through
I'll be sharing resources which might benefit you, as well as lots of encouragement, support and inspiration - I will be with you on this journey
A little bit of homework - a lot of the magic happens in between sessions when you're reflecting and imagining
Option to add an additional 2 sessions at £40 per session
£400
If you don't feel like the awesome 6 week Figure It Out plan is quite right for you at this stage, then maybe a Bespoke 2 hour Intensive session can help?
Whether you:
Know what you want but need help getting there OR
Have no idea what to do & just want some clarity & direction OR
Would like help building your confidence OR
Want to nail your interviews/applications or
There's something else specific you want to work on
During this session we can focus in on whatever area you feel really stuck with or just really need some help with right now..
Included:
Initial call - so that I can understand exactly what the focus is
Tailored pre-session work so that we can make sure we get the absolute maximum out of this session
Post-session work for you so that you can keep on track
£105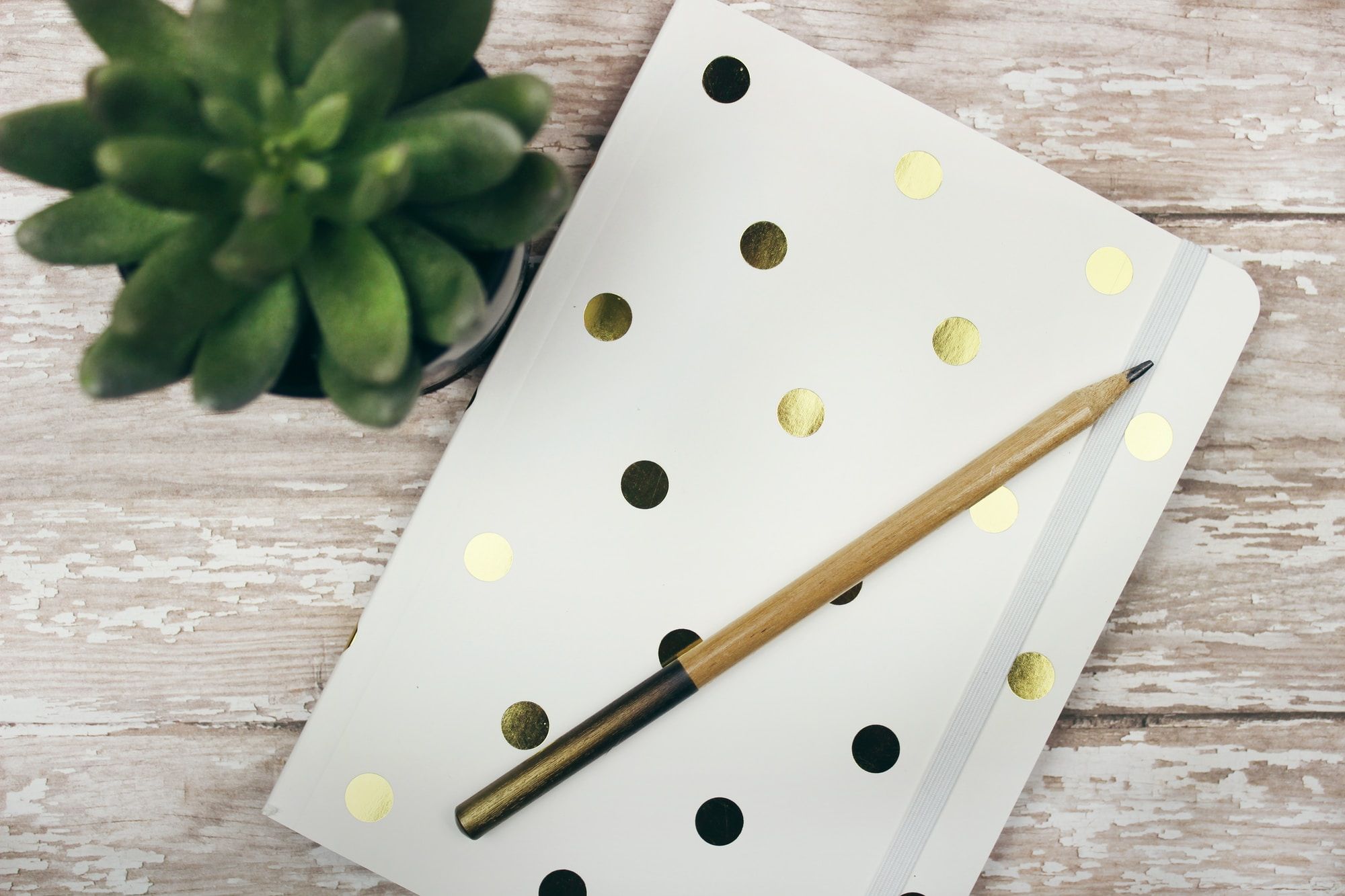 It's important for you to find the right coach for you so that you can get the very best from your sessions, so if you have any questions at all please don't hesitate to get in touch and find out all you need to know. Drop me a line with any queries, or if you'd like to organise an initial chat over the phone I'd be very happy to do so, let me know and we'll organise a convenient time.
Thank you for submitting the contact form.