.....feeling inspired and energised by your work, feeling connected to what you're doing and excited about your future Imagine simply doing work that aligns with your personal strengths and values...
You can have this! You don't have to, and shouldn't, spend your time feeling trapped, uninspired and flat as a pancake about your job. Life is way too short.
But, I've been there, I know it feels overwhelming, if not impossible, to figure out what to do, and I know making a big change feels like a big risk. But you have to ask yourself, what's the alternative? Staying put and looking forward to a life of working in jobs that pay the bills but suck your soul dry? You deserve more than that, and I'm guessing you want more than that.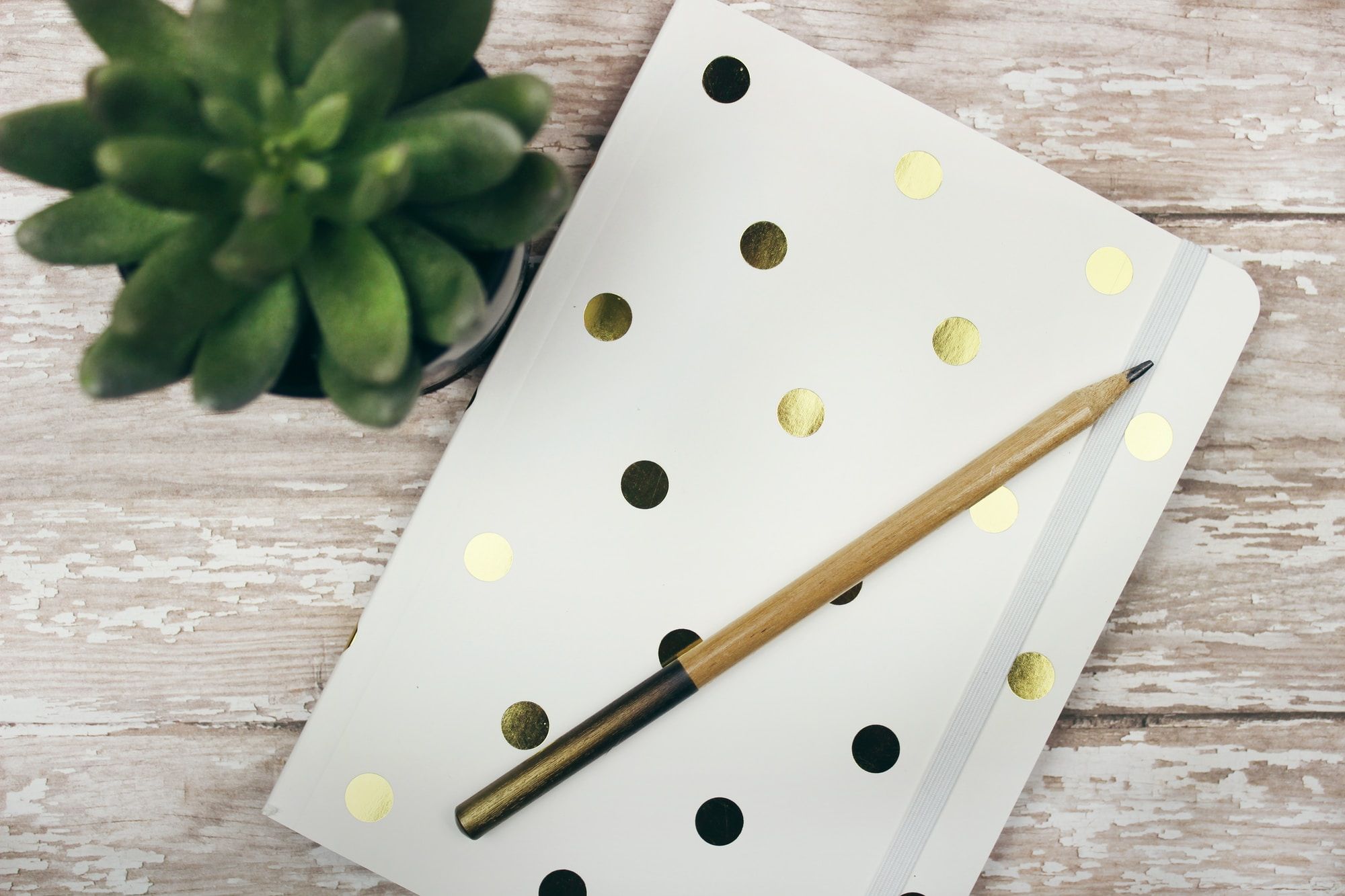 Accept that you don't have to do a job that at best is a bit meh, and at worst makes you miserable
Create time and space in your life to get super clear on who you are & what's important to you
Make changes so that you can be happy in your work & pursue a career that makes sense for who you are, as a whole human being
Do the work! Are you ready to commit to the process so that you can get the absolute best out of our time working together?
Figure it Out 6 weeks 1-2-1 coaching
A 6 week holistic career coaching programme designed to get you clear on your own values (the stuff you care about), strengths (the stuff you're great at), your ideal lifestyle (so you can curate a career that supports this), & a mindset that makes it all possible. Happy days!
If you don't feel like the awesome 6 week Figure It Out plan is quite right for you at this stage, then maybe a Bespoke 2 hour Intensive session can help? During this session we can focus in on whatever area you feel really stuck with or just really need some help with right now..
Group Coaching Coming Soon
I've always been fascinated by the power of working within a small group of individuals who have a common goal. Magic happens when we share our visions & fears in a safe & protected space. There's something very special about being a part of each others' coaching journey.