Who is that self? Do you feel as though you're ticking the boxes, doing roughly the same as others around you or what seems to be the "norm"? I'd guess you're wondering why you aren't entirely happy, given that you have a "good" life and everyone else seems to be doing just fine.
Perhaps you find yourself saying things that leave you with an uneasy feeling in your stomach, things that feel untrue somehow. And have you noticed that the majority of your time seems to be taken up with stuff that, at best, you feel indifferent to and, at worst, you have to force yourself through?
And if you feel anything like I used to, you're probably feeling disconnected from yourself and from your life, often asking yourself "This can't be it surely?" Deep down you know something has to change, but you wonder what would make you happy? And how could you make big changes in your life anyway?
If this sounds like you then you're probably feeling pretty lost, stuck and frustrated right now, and I'd really like to help because I've been there too.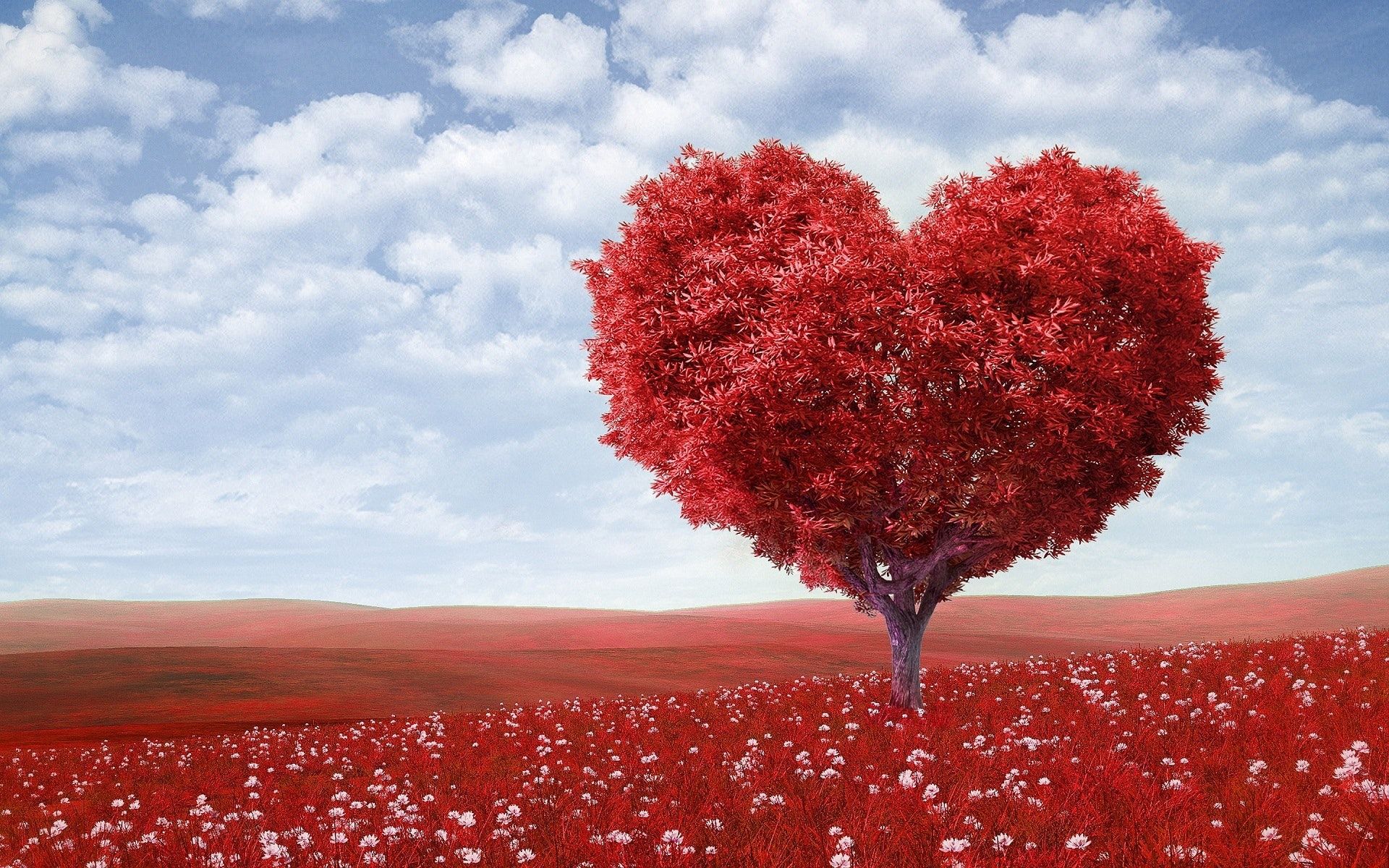 Imagine what it would be like to spend time with a supportive individual who only wants the best for you. Someone who takes the time to understand in great detail who you are and what would light up your world. Someone who wants nothing more than to help you create the life you really want and is prepared to ask challenging questions to keep you on track. That's me!
Our coaching relationship offers a safe space for talking from the heart, there's absolutely no judgement here. I'm curious by nature and I really want to get to know you, I mean the good stuff like what makes you tick and makes your soul shine, and what pisses you off! My inquisitive approach will help you get to know yourself again and reconnect with what really matters to you.
I don't believe there is one correct way to live and I don't believe that living according to anyone else's standards, rules or values will truly make anyone happy. As such, I won't tell you what to do, instead I will listen, ask you some questions and help you to dig deep for answers. Everything I do in coaching comes from a place of compassion and belief in you, even when you might not believe in yourself.
Experience, qualifications and launch price
For a limited time I am offering single 1-2-1 coaching sessions at an extremely competitive launch price of £45 per session. I'm also flexible and prepared to discuss discounts for block bookings of 4 or more sessions.
I've thoroughly enjoyed coaching managers and staff within a HR context for around 10 years. I've also had the priviledge of coaching young people within a local secondary school around such issues as low confidence and improving grades, and more recently I've enjoyed working with college leavers and graduates looking for career direction and assistance gaining employment.
I've been coaching individuals in personal life coaching since I began studying in June 2017, and after achieving a Certificate in Life Coaching with Newcastle College, I moved on to study a Diploma in Coaching at Warwick University, and qualified last summer.
Having left my permanent job to go all in with my coaching business, I'm offering this special launch price until the end of October 2019, whilst I continue to work on a transformational coaching package.
It's important for you to find the right coach for you so that you can get the very best from your sessions, so if you have any questions at all please don't hesitate to get in touch and find out all you need to know. Drop me a line with any queries, or if you'd like to organise an initial chat over the phone I'd be very happy to do so, let me know and we'll organise a convenient time.
Thank you for submitting the contact form.