.....feeling inspired & energised by your work, feeling connected to what you're doing & excited about your future. Imagine simply doing work that aligns with your personal strengths & values...
You can have this! As cliche as it is to say, life is too short to spend your time feeling stressed out, anxious or completely uninspired & bored in your job.
When you understand what your own natural talents are & have plenty of opportunity to use them, you'll do & feel your best. When you know your own values, you'll be more authentic & can create a professional and personal life that are aligned & that support each other .
When you focus on what kind of life you want, & what's really important to you, you can ask yourself whether your current career path supports this, & if not explore other options that do. When your work makes sense for who you are as a whole person, it becomes easier to show up confidently, knowing how you contribute to the bigger picture.
I've been there though, I know it feels overwhelming, if not impossible, to figure out what to do. But you deserve fulfillment, you deserve to feel a sense of achievement, that you're appreciated & you most certainly deserve to feel positive about your work.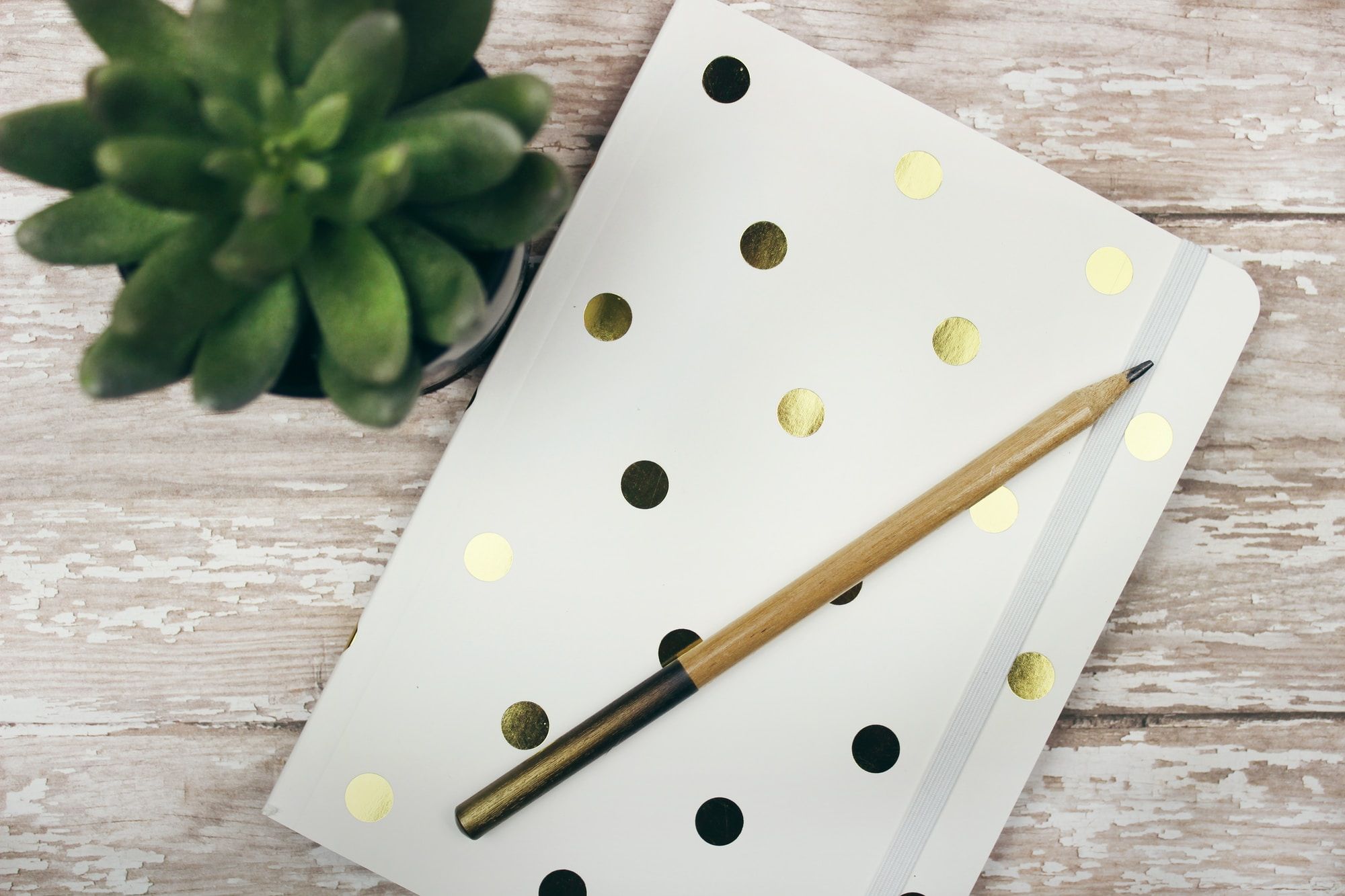 Figure it Out - A Career Change coaching programme
A 6 week holistic career coaching programme designed to get you clear on your own values (the stuff you care about), strengths (the stuff you're great at), your ideal lifestyle (so you can curate a career that supports this), & a mindset that makes it all possible. Happy days!
Happy at Work A Career Happiness Coaching Programme
If you don't feel like the awesome 6 week Figure It Out plan is quite right for you at this stage, then maybe a Bespoke 2 hour Intensive session can help? During this session we can focus in on whatever area you feel really stuck with or just really need some help with right now..