Coaching to help you feel happier at work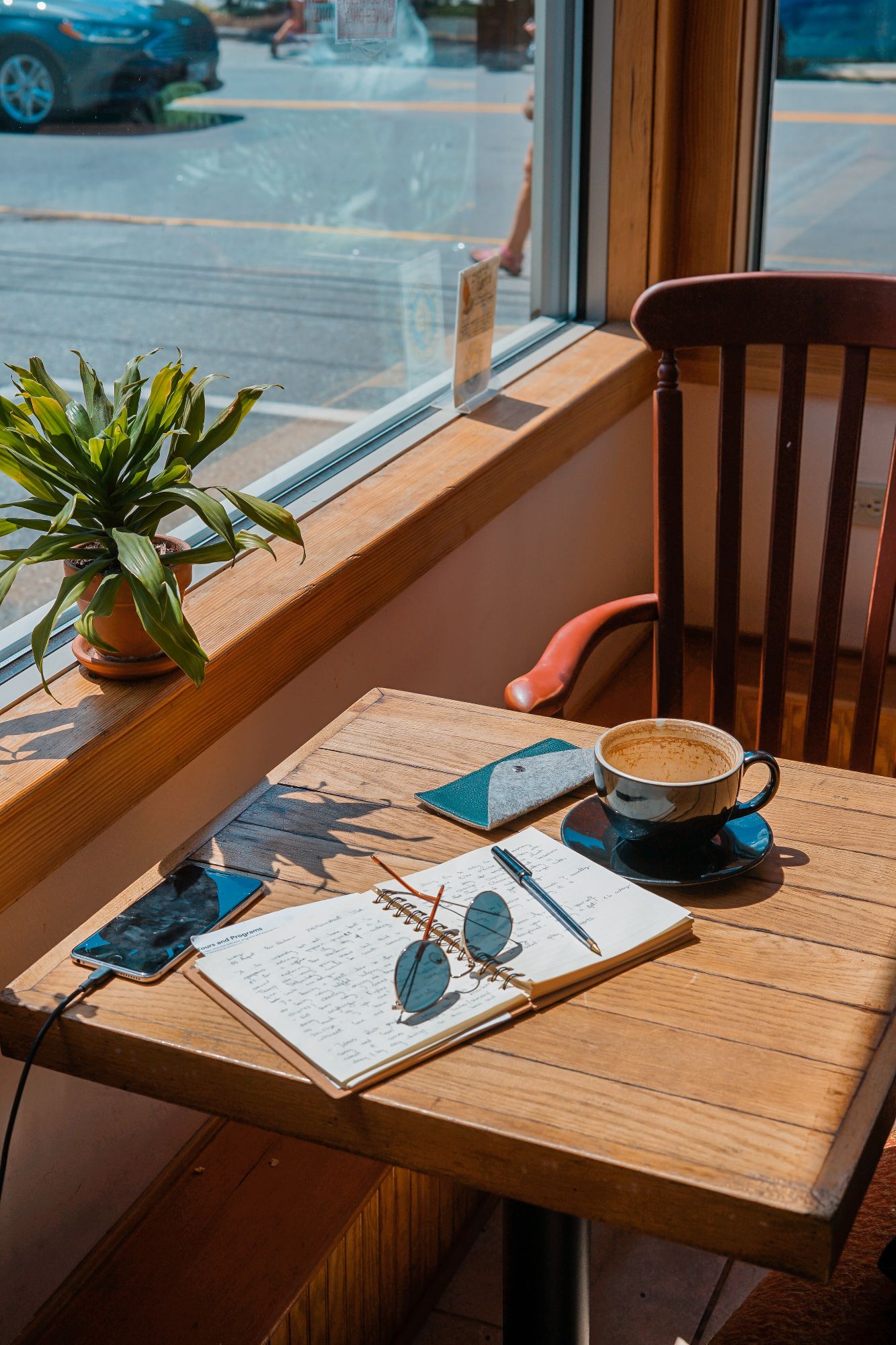 Included:
Pre-coaching questions - so that I can get an understanding of what our coaching focus is
x4 Coaching sessions, spread out as needed. 1 hour per session. Face to face (location dependant), online, or over the phone
E-mail support in between sessions, so that you can share any challenges, celebrate wins and ask questions (or just have a rant if needed!) I'm really here for you
Resources that I feel may be helpful to you now and in the future
Future discounted rates: £89 per session for any further coaching sessions
Pricing: £495
(Can be split over 2 payments at no extra cost)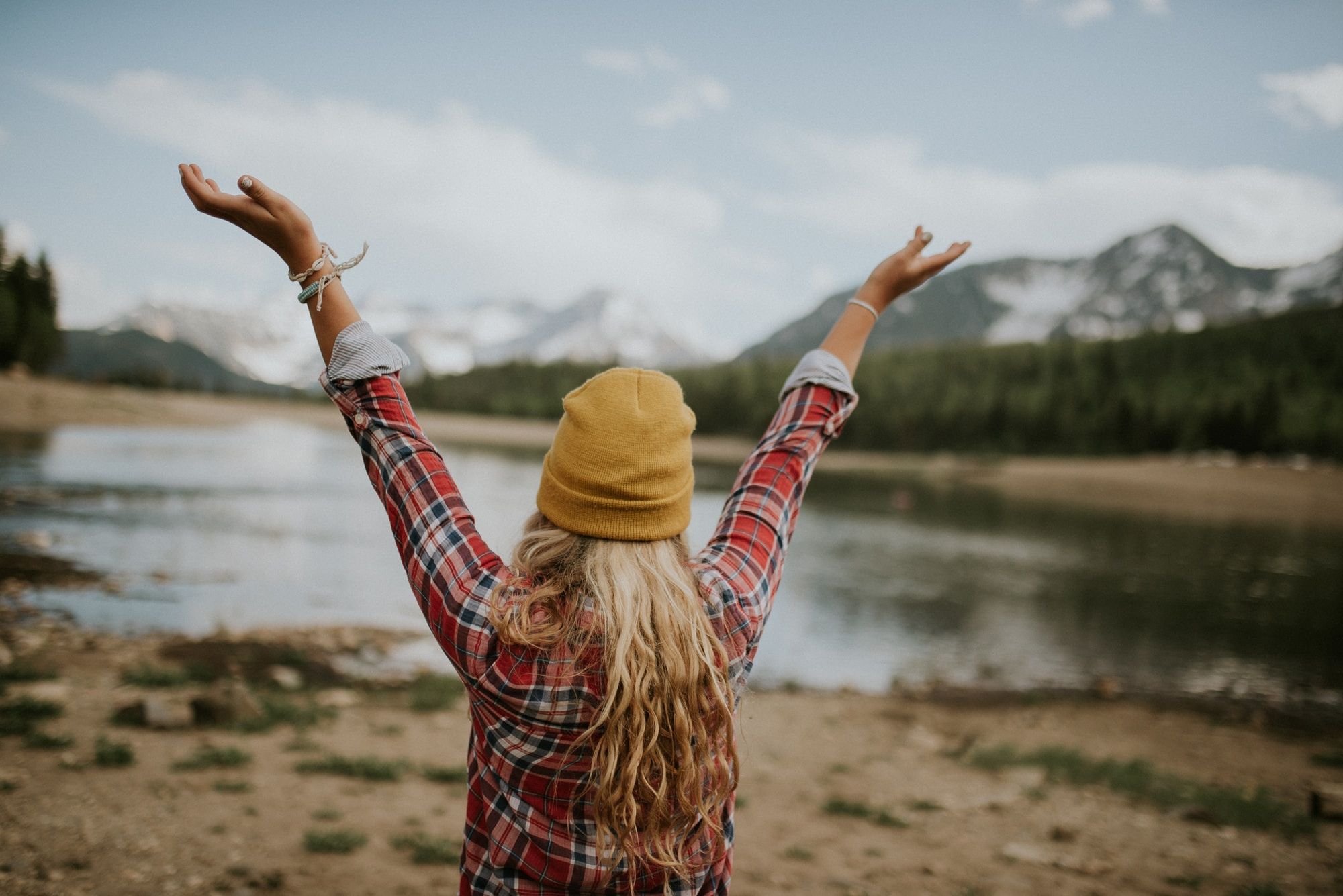 "My sessions with Carys have been hugely rewarding. After 11 years of running my own business I had never taken the time out to learn about myself and what my key strengths are. Our time together not only helped me to show me what I bring to my business, it has really helped to build my confidence too. I absolutely loved my time working with Carys and look forward to working together again in the future"