I coach people who want more from their job than paying the bills & living for the weekend
More than surviving the week & just about skidding past the Friday finish line; a chance for a small breather before Sunday night blues and worries kick in (on Saturday morning)
Maybe you feel like a square peg in a round hole & know a change is needed but have no idea what or how. Or, you like your current job, but overwhelm and imposter syndrome are draining your energy. Perhaps you're bored, under challenged and want to move forwards, but don't know how to steer your career ship....
Well, I've been there, and I think I might be able to help.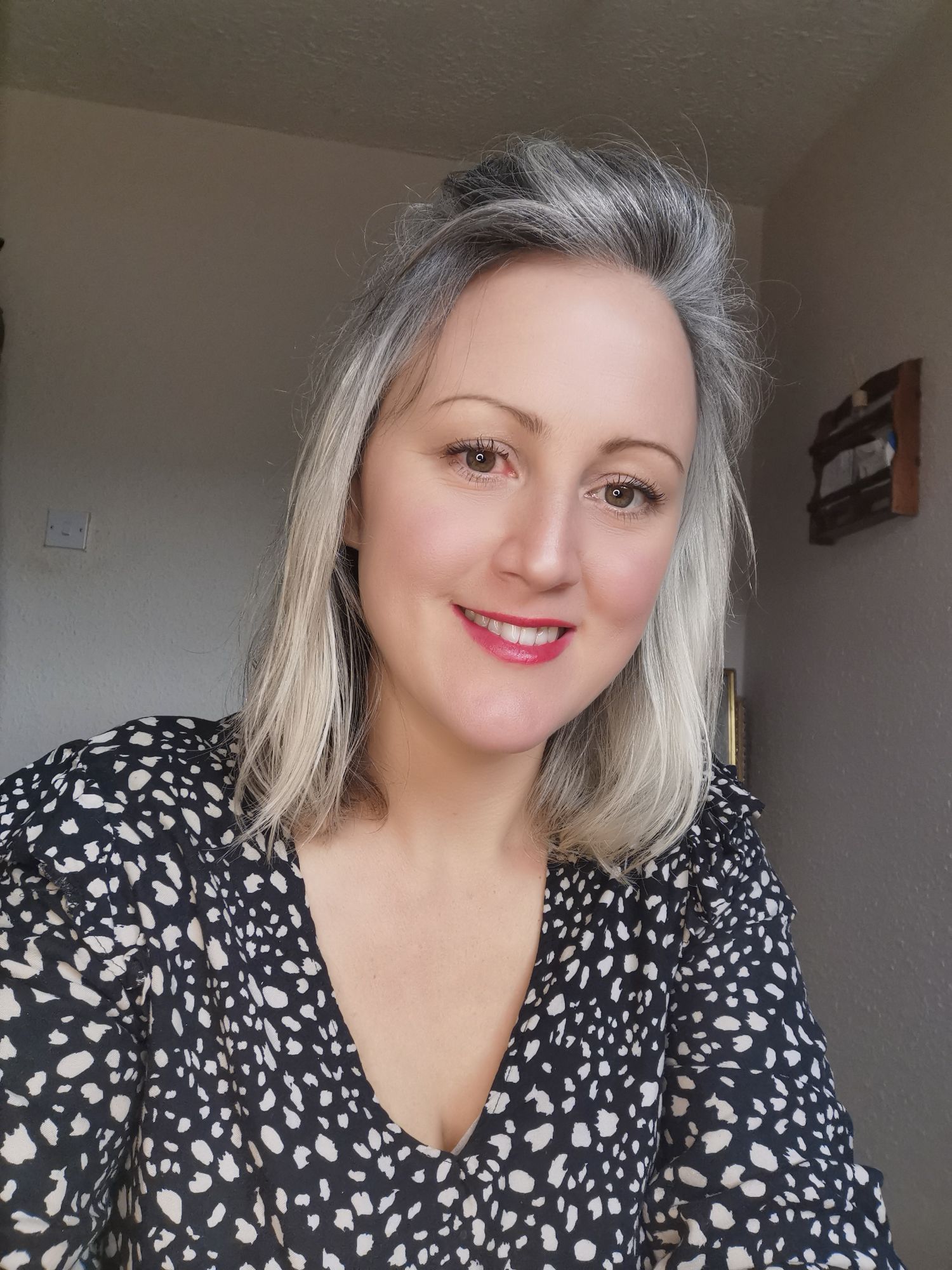 Do you want to start doing the whole work thing more intentionally, according to who you are, what you're good at & the life you want to live?
If you'd like to find out more about me and how I wound up here supporting people in their career happiness journeys head this way
Here you'll find a growing library of real life inspiring career change and job love stories
I hope you enjoy reading them as much as I have