Hi! I'm so pleased you're here
I coach people who want more from their job than paying the bills & living for the weekend
This isn't about filling out some kind of generic questionnaire that chucks out a load of random jobs, It's also not about finding your "one true passion" or "calling". .
This is about knowing who you are and when you're at your best, so that you can find work that inspires and energises you. It's about knowing what kind of life you want .and what's really important to you, so that you can explore career paths that support these. It's also about building the confidence and conviction to move forward, in just the right way for you.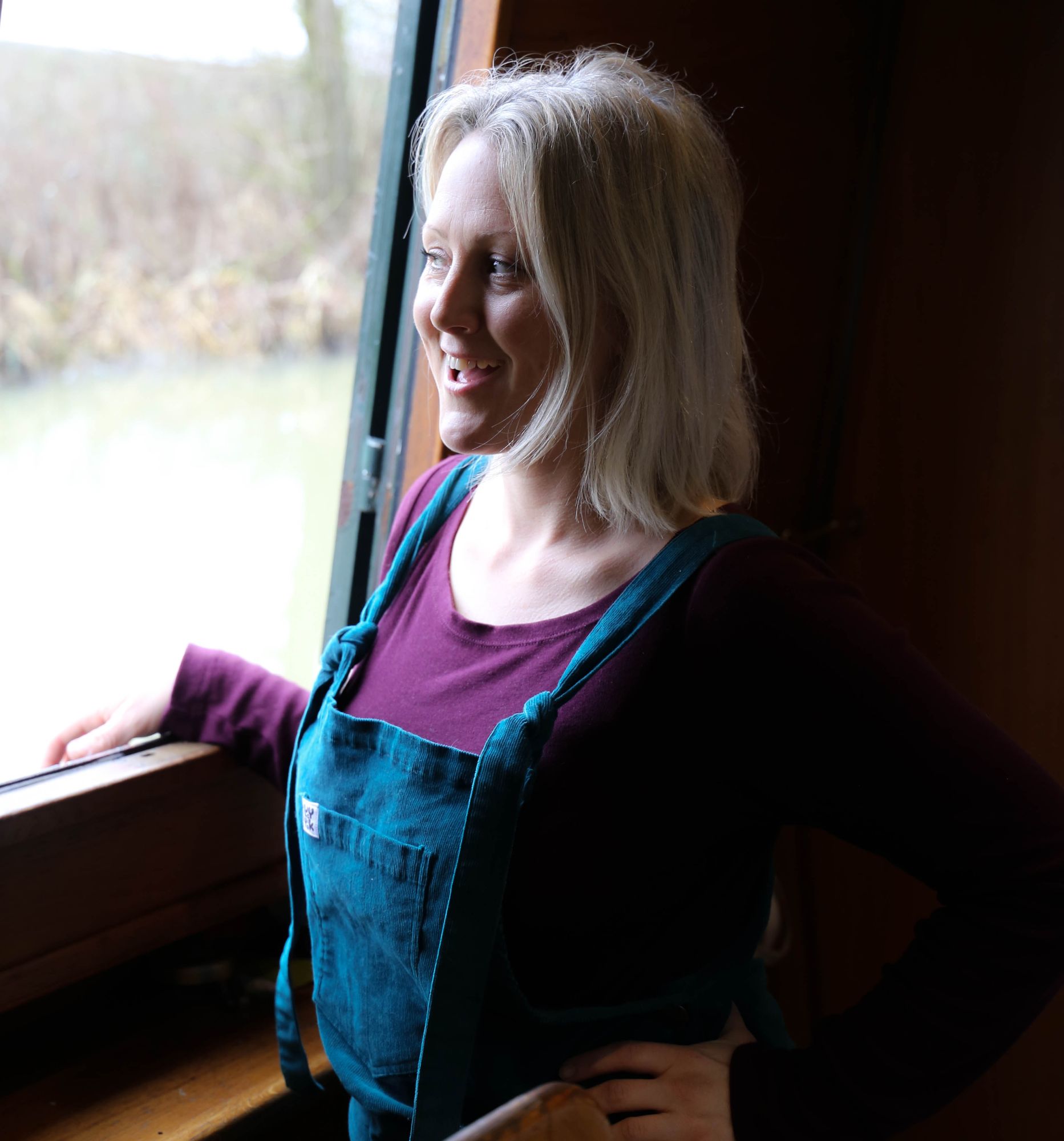 Do you want to start doing the whole work thing more intentionally, according to who you are, what you're good at & what you love?
Photos, blogs, links, podcasts, quotes.....anything I think might inject a little inspiration and positivity into your day, or life
If you're curious to know a little about me and the path that lead me here, grab a cuppa and head this way