Hi! I'm so pleased you're here
I coach people who want more from their job than paying the bills & living for the weekend
More than surviving the week & just about skidding past the Friday finish line; a chance for a small breather before Sunday night blues kick in (on Saturday morning)
Maybe you simply feel like a square peg in a round hole & know a change is needed but have no idea what or how. Or is it that you love your current job but fear & overwhelm are draining your energy? Perhaps you're just really confused & know you're not happy but aren't quite sure why....
Well, I've been there, and I think I might be able to help.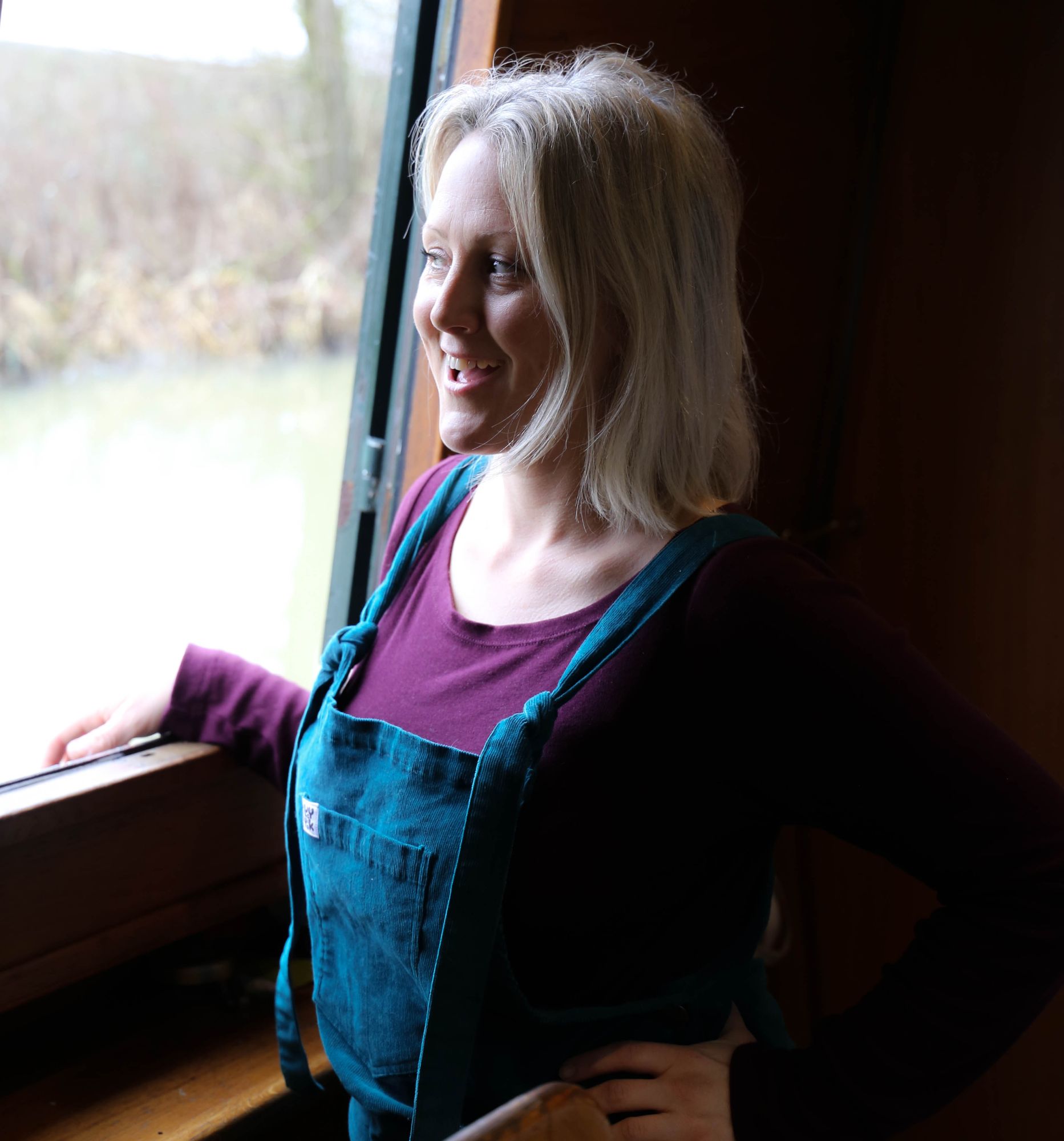 I put a lot of love into these weekly e-mails because I know what it's like to be unhappy at work! Plus you'll receive a free gift to get your career happiness journey started
A growing library of wide ranging real life career change and job love stories to inspire and inform you. Honestly, they're just wonderful!
Do you want to start doing the whole work thing more intentionally, according to who you are, what you're good at & the life you want to live?